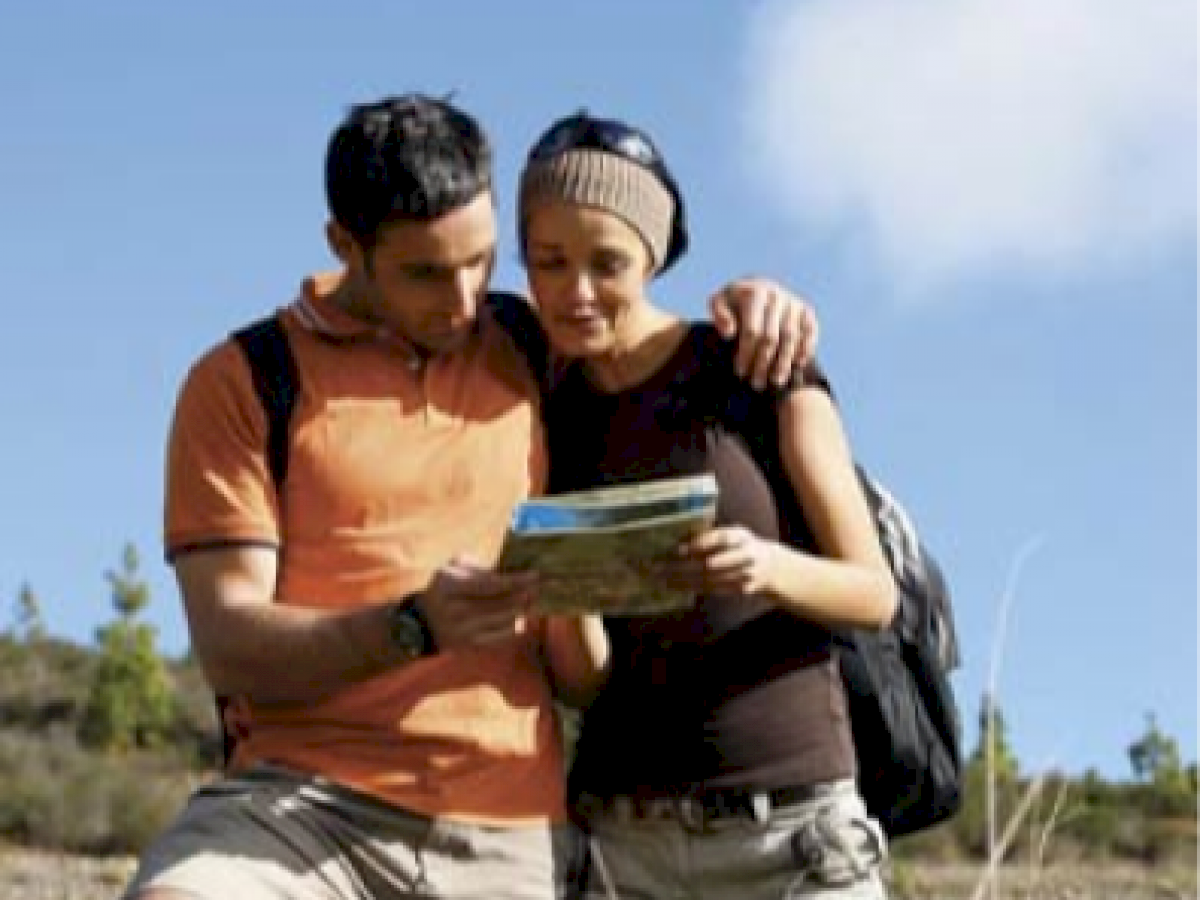 Free stroll and hiking
Jeudi 09 Septembre 2021

Sport

Share
A large choice is proposed here along the seasons. More 1500 kms of pedestrian paths are taken in the Vaucluse. Sault village is ideally situated to travel around all those territories.

On the Albion Plateau, its breathtaking sights, the Nesque gorges, between famous vineyards of Côtes du Rhone and Baronnies, with the multicolored ochres of Provence Collarado of Luberon, truffle oaks forests or steep foothills of Ventoux, etc… With morethan 1 000 species of plants sprinkled between 200 and 1900 m heigh, 120 bird species and big mamals like deers, wild bearsl,Corsica mouflons or even chamois, The Regional Ventoux Parks is a major sanctuary of biodiversity.
SUPERVISED HIKING
Feeling like discovering paths and unique spots ? So trust the local experienced guides !
4 seasons hiking, restaurant hiking, thematics or naturalist or school activities, local guides will be happy to welcome you
Training sessions according to level and dates are in progress


*: Our partner AVA Tourism Agency registred by Atout France gathers every insurance and professional guarantee for stays and activities.
This is important to know !