Massages
Well-being and recovery, take time for yourself
Several massages are available on reservation, depending on the availability of the masseurs. Do not hesitate to contact us in advance
Sports recovery massage
Legs and back. Deep muscle relaxation (eucalyptus, rosemary and cedar essentials oils).
Wellness massage
Bust, neck and face. Wrapping and stretching treatment (mandarin & geranium essential oils)
Swedish and Californian massage
Deep muscle relaxation and cocooning technique.
Massage for pregnant women
Gentle relaxation in the fetal position with a gentle chamomile scented oil.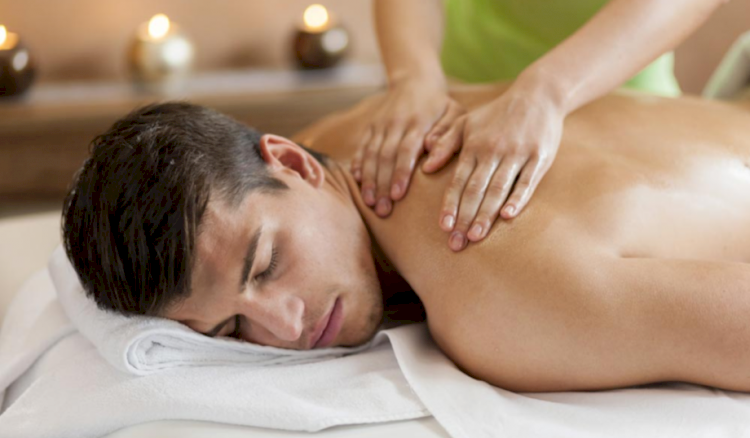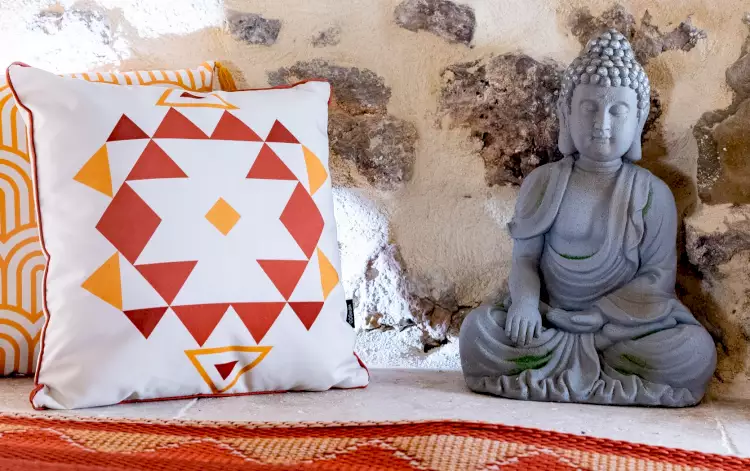 Meditation / Zen room
A space of contemplation out of time
The Nesk Hotel offers a meditation and yoga room with a tea bar to relax at any time of the day.
Sauna & Hammam
Finnish sauna heat for optimal relaxation
A sauna session stimulates blood circulation, relaxes and quickly relieves your muscles after a workout. To reduce joint stiffness, boost your immune system and sweet out the toxins accumulated in the body.
The steam of the hammam evacuates accumulated tensions and plunges you into deep relaxation.
Cleanse the skin, eliminate toxins, allow the blood to circulate better and clear the respiratory tract. This is ideal.
Recommended duration of 8 to 15 minutes for optimal care. Beginners will stay shorter.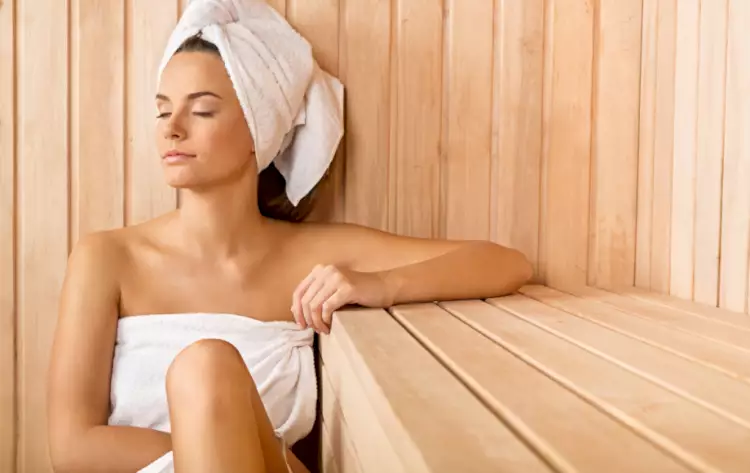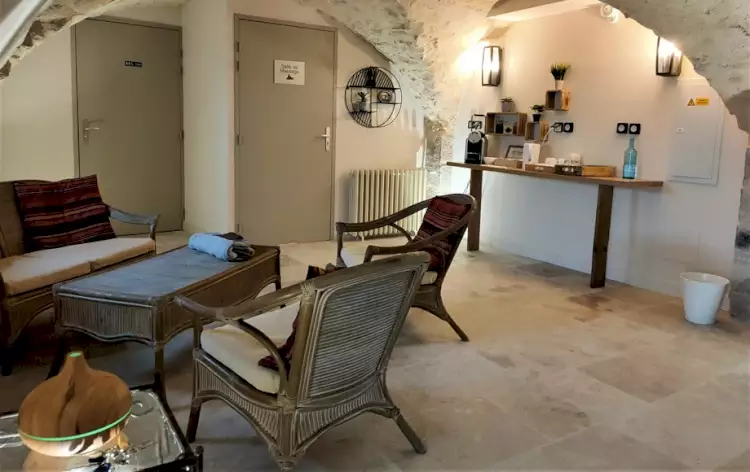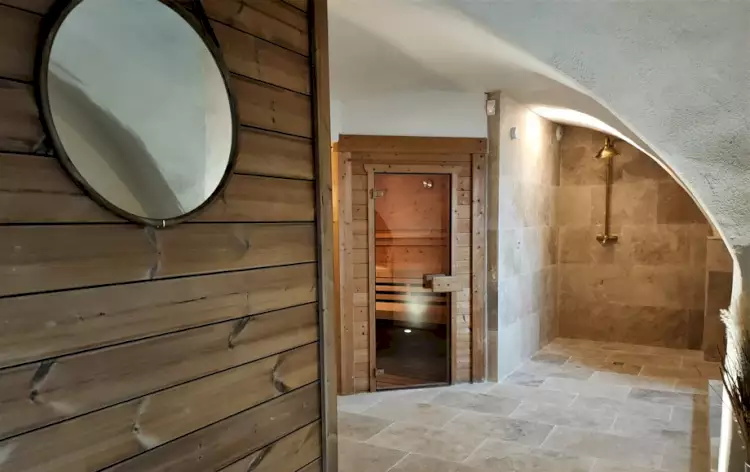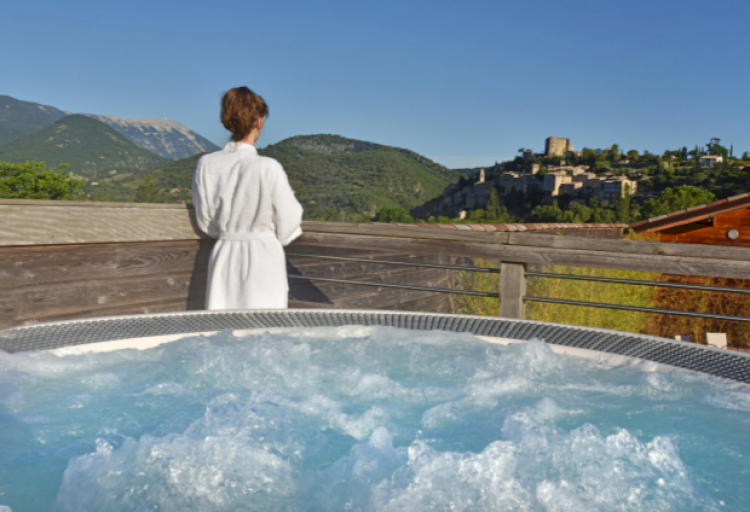 Thermal treatments
Thermal baths of Montbrun-les-Bains
At 15 minutes, they have thermal water with many therapeutic virtues thanks to their richness in minerals. If you want to reduce back pain, such as lower back pain, osteoarthritis, arthritis, joint disorders.
Hydrotherapy, aquagym and aesthetic area, accessible 7 days a week