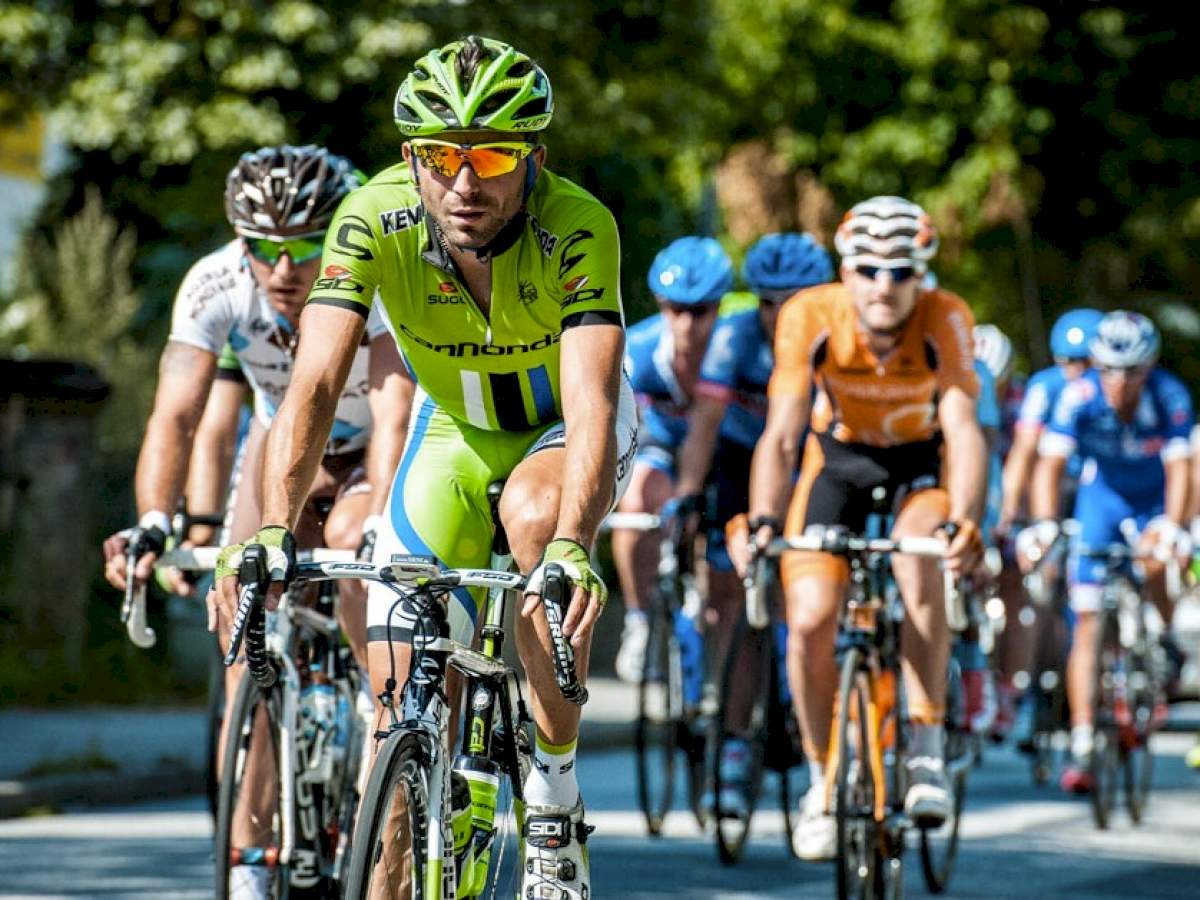 Road bike
Vendredi 10 Septembre 2021

Sport

Share
1450 kms far from highways and large roads : here again there is a large choice according to your level and desires.
From gentle local stroll on roads to long distance training hicking toward summits and cols , you are bound to find what you like !

Marked paths allow safe practice according to your level.
Up to you to choose the tracks you want ! GPX tracks are available on several specific websites otherwise the Nesk can provide you with some !

From the Albion Plateau and its clear sight, in the Gorges of the Nesque and the Toulourenc, the Lure Mountain, between the famous Côtes du Rhone vineyards, the 3 slops of Ventoux, itineraries are numerous and varied !

Routes , Supervised discovering and Preparation training are in progress.