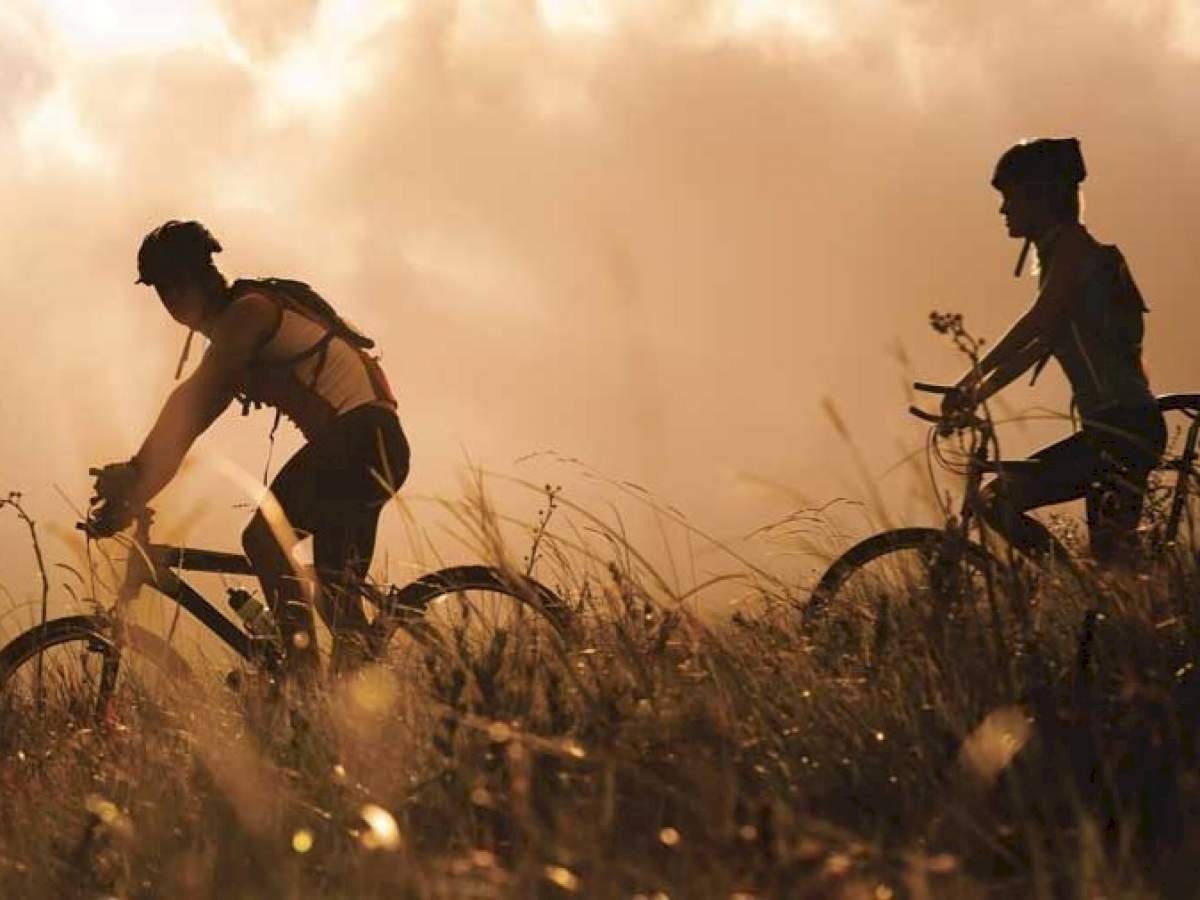 Gravel, MTB & E-bike
Vendredi 10 Septembre 2021

Sport

Share
… More than 1900 kms to discover with a large choice of tours in the Mont Ventoux, the Monts of Vaucluse , the Uchaux reliefs and the Luberon according to your level and your desires: stolls on roads , on forest paths or hiking to "send wood "in the steep slops … Enduro, Freeride or X-Country. Marked paths allow safe practice at your own level. It is up to you to choose the tracks you fancy. Numerous GPX on many sites.
The NESK will provide you with them.

From Albion Plateau and its breathtaking sight, in the Gorges of the Nesque, between the famous vineyards of Côtes du Rhone , the Dentelles, and the multicolored ochres of the provence Colorado , the truffle oaks forests or the steep foothills of Ventoux, the routes are numerous and varied.
SUPERVISED HIKING
Thirst for knowledge, or for discovering mountain bike paths and unique spots all year long ? So call on our passionate local guides who will know how to meet your expectations !
Gentle or long hikings, supevising , X-country and enduro training with our qualified partners.
Training schedules accorging to level are in progress.

*: Our partner AVA , Tourism Agency registred in Atout France, gathers every insurance and guarantee for stays and activities.This is important to know !