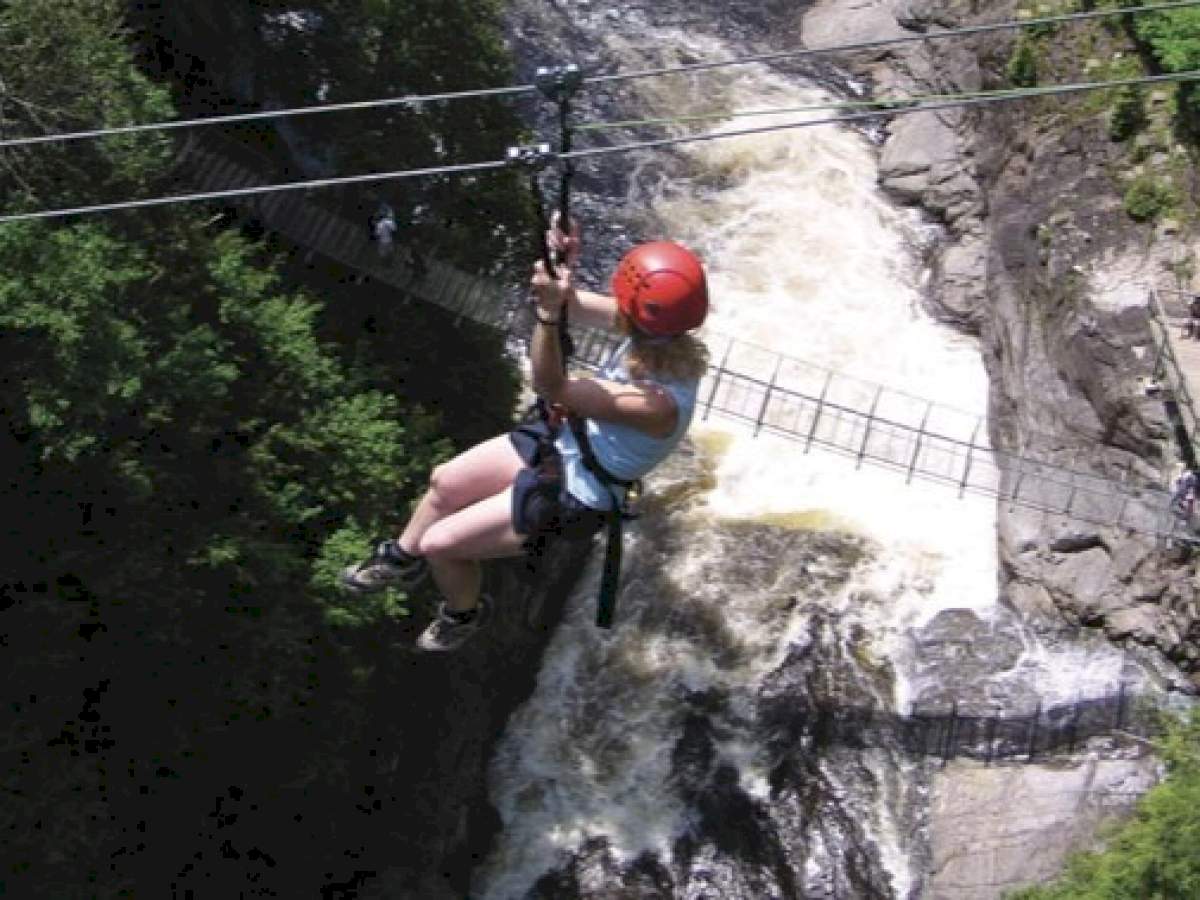 Climbing & Caving
Jeudi 09 Septembre 2021

Sport

Share
… Large choice of climbing sites , nice climate in Vaucluse and a lot of beginners pistes

The Nesque Gorges Cliffs(6 mn away) 7 25 ways (5c à 7b+) long. 30m maxi

The "Combe Obscure" at Bédoin (30mn away ) - 100 ways (4a à 7c+) long. 35-40m

The Natural Nuoux Cliffs (40 mn ) - 500 ways (4b à 8c+) long. 70m

"Montmirail Dentelles " (40 mn) - 800 voies (3c à 8b+) long. 90m maxi
SUPERVISED TRAINING
Call on the local and passionate guides ! Beginners or Regular climbers ,let's share our passion for Nature.
Traning according to levels.
Training according to level is in progress

*: Our AVA partner, Tourism Agency, registred in Atout France , gathers every insurance and professional guarantee for stays and activities.
That's important to know !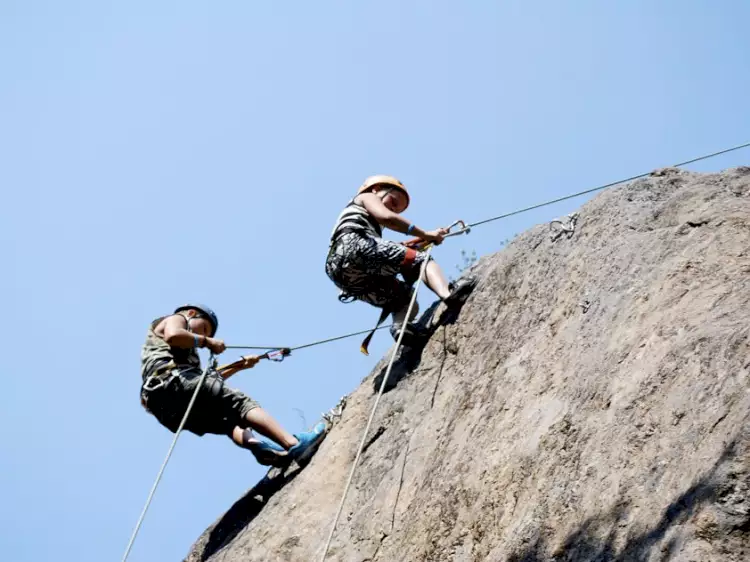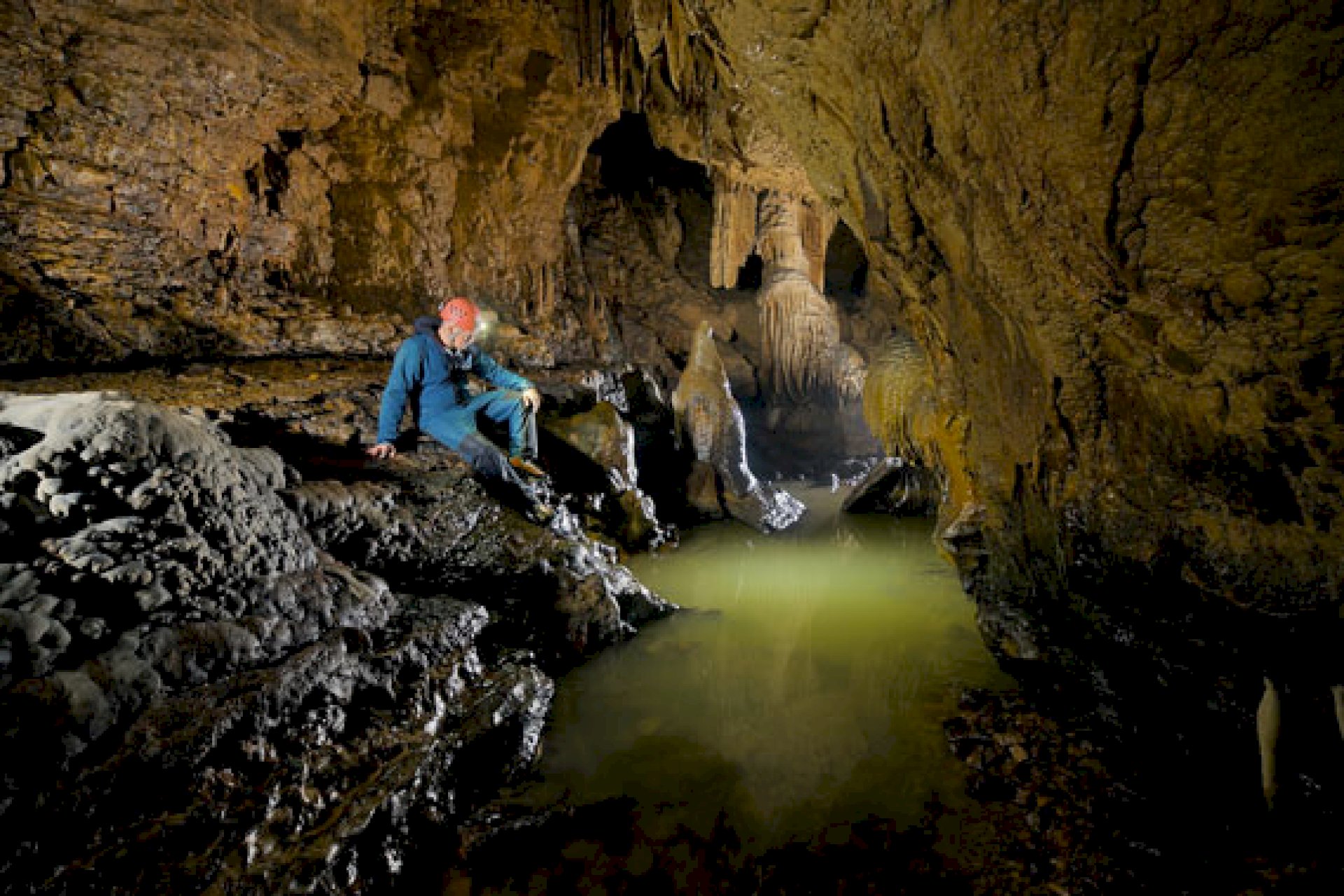 PRATIQUER LA SPÉLÉOLOGIE … :
Le Vaucluse est un des hauts lieux de la découverte du monde souterrain en Provence grâce aux très nombreuses grottes, cavités mais aussi avens, rivières souterraines de nos sous-sols karstiques. (1100 kms ⊃2;) Quelques sites réputés:
Autour de Sault et vers Monieux dans la Nesque
Sur le plateau d'Albion vers St Christol ( site très fourni de 450 cavités inventoriées et jusqu'à 960m de profondeur)
STAGES ENCADRÉS
Faîtes appel aux pros locaux et passionnés ! Débutants ou addicts, partageons notre passion nature.
Stages multi-niveaux.
Stages par niveau et dates en cours d'élaboration